Change Cover Picture
Singer, Instrument Player
Acoustic
Mumbai
Book Artist
Select the options you would like to take bookings for
Live Session/Collaboration
Book Artist
Shivam Katoch has not enabled booking feature as of now.
Badges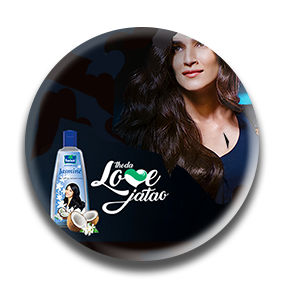 Artist Achievements
-Received the Best Vocalist award from the Rotract club of Chandigarh. - Winner of Love Jatao Shine Jagao Contest - Singing demos for singers like Arijit Singh, Jubin Nautiyal
I'm a singer hailing from a beautiful city of Himachal Pradesh 'Palampur'. Currently staying in Mumbai. I am the lead vocalist of a rock band 'Take Off' . I have been doing lots of shows across the country in cities like Delhi, Ludhiana, Kasauli, Pune, Mumbai etc.
Edit
SONGS
59
2
View All
VIDEOS
32
2
View All
VIDEOS

32

2

play_arrow
Shivam Katoch has not uploaded any picture as of now.
MY PLAYLIST

1
keyboard_arrow_up
Recommendations
skip_previous play_arrow skip_next
favorite_border
textsms
Play Radio
keyboard_arrow_up keyboard_arrow_up Recommendations
Recommendations keyboard_arrow_down keyboard_arrow_down
Recommendations
-