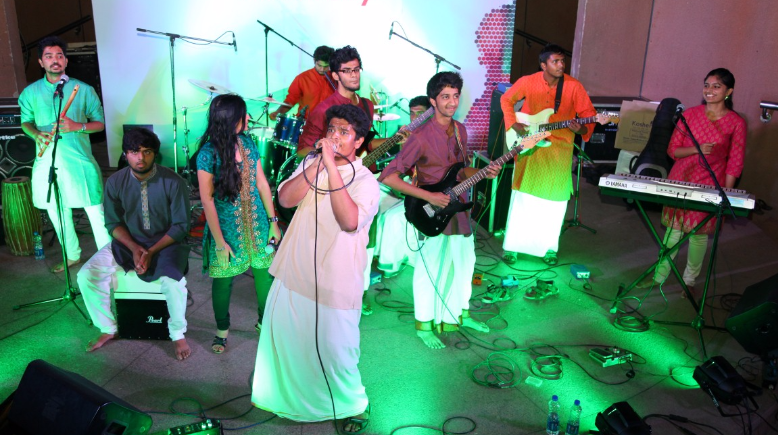 Change Cover Picture
Book Artist
Select the options you would like to take bookings for
Live Session/Collaboration
Book Artist
Project Mishram has not enabled booking feature as of now.
Project Mishram is a progressive Carnatic fusion band that infuses various genres of music like djent, progressive metal, jazz, blues, reggae and EDM to bring out a unique sound, yet centering it around Carnatic music. We are more than two years old, and have won 25+ fests all over the country.
Edit
---
SONGS
9
1
View All
play_arrow
VIDEOS
72
2
View All
Project Mishram has not uploaded any picture as of now.
MY PLAYLIST

1
FANS

1