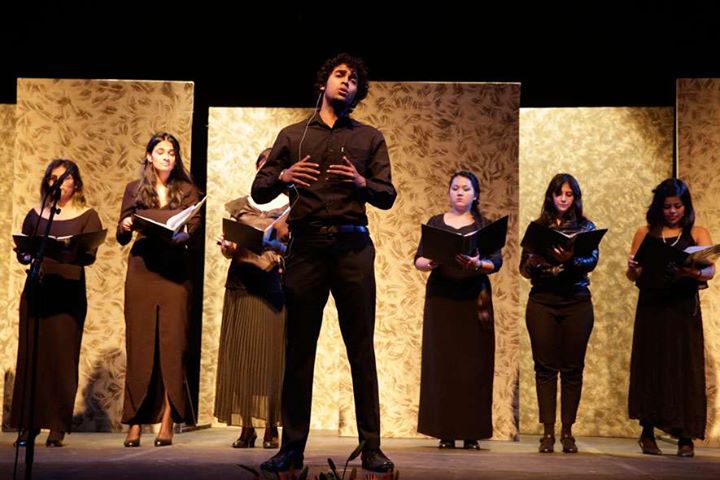 Change Cover Picture
Singer, Instrument Player, Lyricist
Pop
Delhi
Book Artist
Select the options you would like to take bookings for
Live Session/Collaboration
Book Artist
Regal Brown has not enabled booking feature as of now.
I am Akshat Kushwaha aka Regal Brown,a classically trained singer from Delhi. Its been a while since i've been making my own music. I have released 4 singles so far available at all platforms.I am also a part of The lyric ensemble of Delhi and have performed at various prestigious venues with them.
Edit
SONGS
0
1
View All
VIDEOS
9
2
View All
SONGS

0

1
Regal Brown has not uploaded any picture as of now.
MY PLAYLIST

1
Regal Brown does not have any fans as of now.<
keyboard_arrow_up
Recommendations
skip_previous play_arrow skip_next
favorite_border
textsms
Play Radio
keyboard_arrow_up keyboard_arrow_up Recommendations
Recommendations keyboard_arrow_down keyboard_arrow_down
Recommendations
-