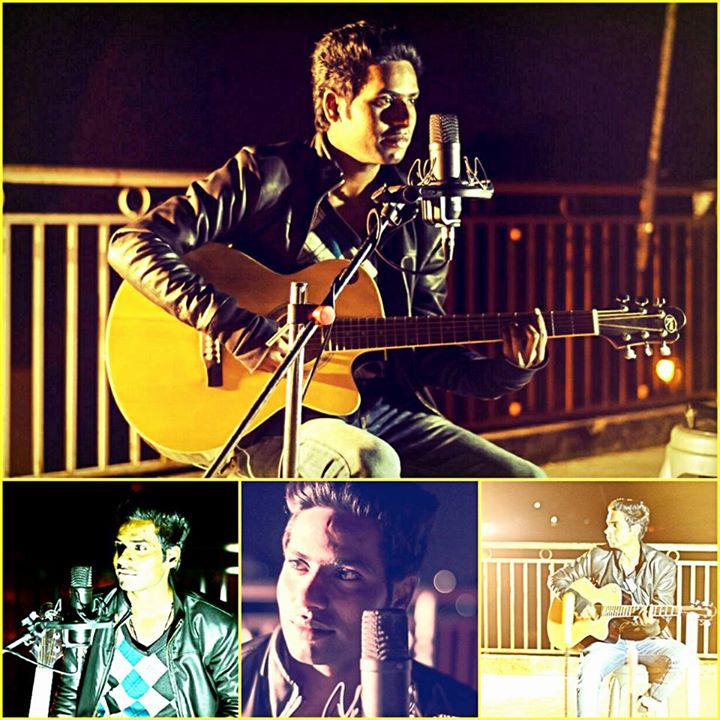 Change Cover Picture
Singer, Composer, Lyricist
Country
Dehradun
Book Artist
Select the options you would like to take bookings for
Live Session/Collaboration
Book Artist
MANN ROY has not enabled booking feature as of now.
My name is Mann Roy and I m from dehradun. I m graduate ( btech) from Uttarakhand technical university.. Last 4 year I m working in a music field...like Lyricist , singer , casting director , script writer and others work which is related to film industry..
Edit
SONGS
4
1
View All
VIDEOS
617
2
View All
play_arrow

play_arrow
SONGS

4

1
MANN ROY has not uploaded any picture as of now.
MY PLAYLIST

1