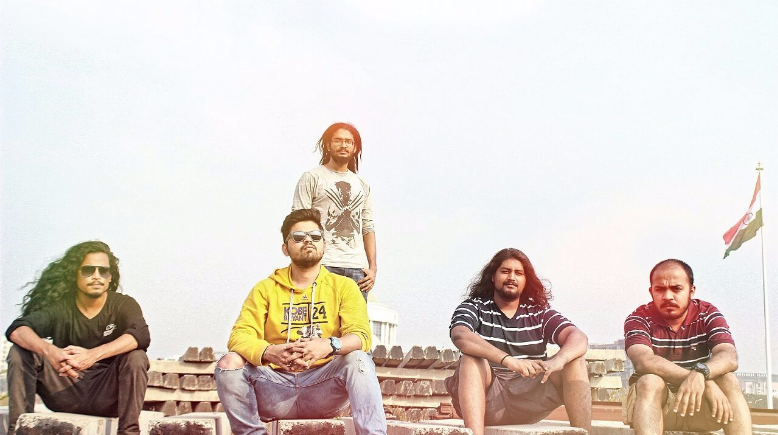 Change Cover Picture
Book Artist
Select the options you would like to take bookings for
Live Session/Collaboration
Book Artist
Kashmeer India has not enabled booking feature as of now.
Kashmeer has not added a biography as of now.
Tell us more about yourself. We are very interested in learning about you as a person. (150-300 characters)
Edit
SONGS
166
2
View All
play_arrow

play_arrow
VIDEOS
197
1
View All
Kashmeer India has not uploaded any picture as of now.
MY PLAYLIST

1
FANS

1