Songs
Playlists
Videos
Artists
Songdew Fresh
Music is an element found in every known culture across any region of the world. Indian music among these is one of the oldest musical traditions. Sculptures from the Indus Valley Civilization (2500BC) have been found portraying music and dance. Indian classical music consists of two broad groups including southern carnatic music which is largely
devotional
and northern Hindustani
classical music
which is influenced by Hindu musical traditions, vedic philosophy and the performance practices of the afghan Mughals. Music today, is a source of entertainment and relaxation for one and all. While there are a large number of portals today where known music can be heard, there are few where an individual can browse and
discover music
.
Songdew is one such comprehensive music network where listeners can 
discover new music
 and 
discover new artists
 as well. Independent artists from across the world upload their original music in both audio and video formats here. Music is now being watched more than it is heard which is why video formats are supported as well. Following the upload, through a unique recommendation engine, the music is shown to listeners based on their options. When the preferences of listeners match with the uploaded music, it is presented to them as a recommendation and hence helps them 
discover music online
. If you are the type of music lover who would rather 
discover songs
 than just hear known and popular music, Songdew is the right place for you! Whether you wish to 
discover band
 and artists or 
discover song online
, you will find all of them here. You can navigate through the different tabs at the top of this page to move between the separate sections, that is songs,
playlists
,
videos
and
artists
. You can even browse the sub sections to know the new,
latest
and
trending music
.
read more
Songdew Pick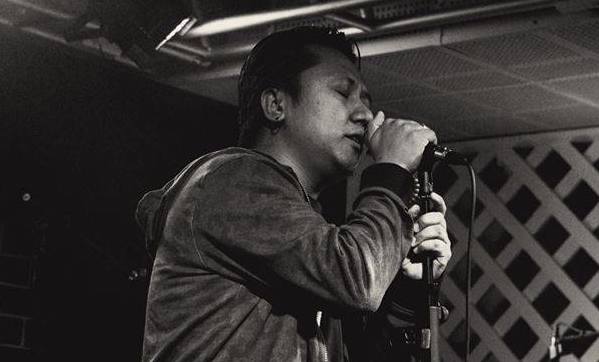 play_arrow