Back to Previous
Music Review: Na Jaa by Shruti Unwind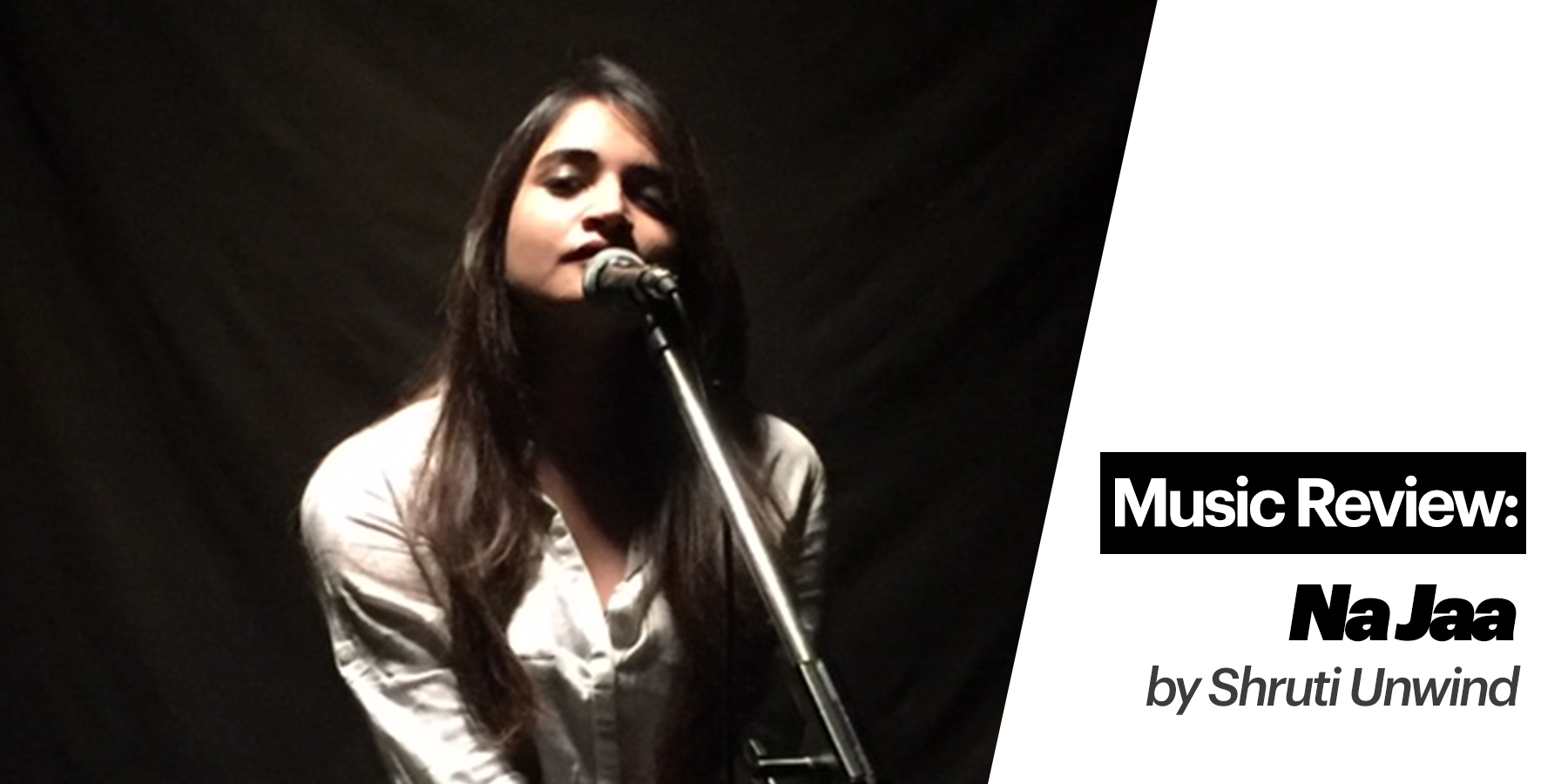 Some songs stir the soul while some bring up memories of the past and then there is this track that does both. 'Na Jaa' is the latest release of Shruti Unwind and Sumit. The song is not just a track but the outcome of a really long musical journey. The production of the song began in the year 2015, and it has finally been released this year. It's the debut song of Shruti as a singer. Shruti Unwind is the daughter of Late Mr. Sanjeev Sharma who was a member of a famous devotional band Sharma Bandhu. She's an interactive and hard working singer that dreams of reaching the heights.
Sumit is a popular name in the Music Industry and is a well known Music Critic. He has won numerous awards and has composed music for short films as well as for movies. The essence of Sumit's music can be seen in this track too. It's an emotional and melodious song with real instruments being played in the background. By the word real, we mean that the music that you hear in the song's background was not programmed, but was actually being played live at the time of recording.
The song begins with the appealing voice of Shruti followed by the mellow tunes of flute played by Milind Shorey. The track is agile and moves easily in terms of pitch. It begins very softly and then slowly changes its dynamics to a mezzo forte one. The best part is that this change goes unnoticed until you listen this song on repeat as each part of the song beautifully and effortlessly merges into the other. The use of charismatic and expressive lyrics in the song like "Na jaa yun mujhko chhod ke na jaa, Tere bina mera hai kya bata" seems to narrate an untold story of love beyond limits. Adding to the entrancing background music is the ambient tune of violin which is played by Manoj Jawda. The song has a gradual and frantic tempo. It's filled with emotions and the fear of parting from the beloved. Shruti's voice gives life to the track, while the music production and arrangement by Veer Pandya give it depth and emotions. It's a masterwork and a song one would like to listen on repeat. Check it out for yourself and tell us your views & reviews in the comments. Stay musical!