Back to Previous
Music Review: Mast by Tripet Garielle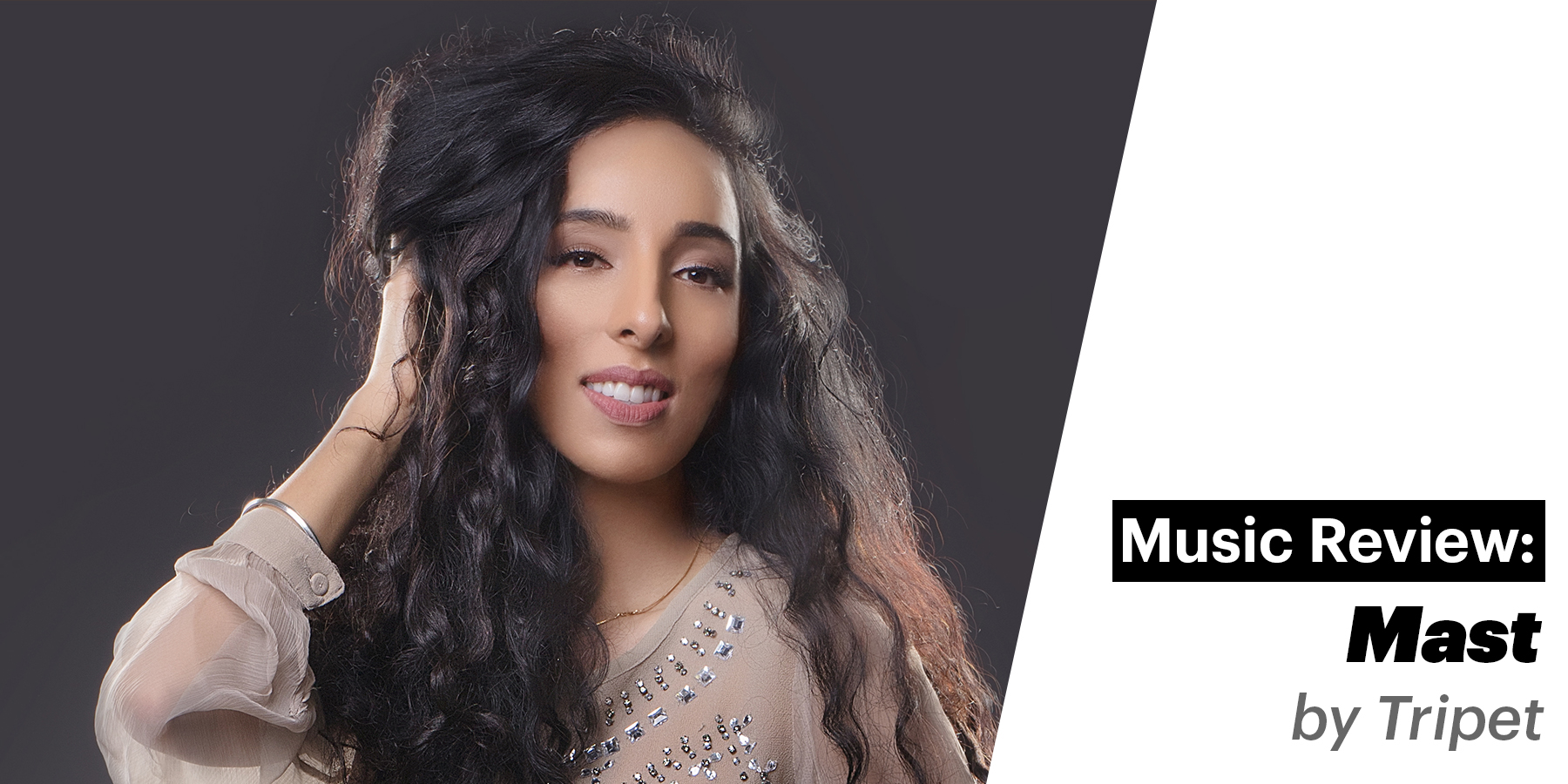 Tripet Garielle is clearly a very passionate person when it comes to her music. With Urdu, Hndi, English, Punjabi and German up her sleeve, she uses a mix of languages for her lyrics and can be called a multilingual queen.
She has undoubtedly gained a lot of attention in just a little time. Her songs 'Saathiya' and 'Aa Vee Jaa' were highly appreciated and received positive response from the audience. When it comes to music, she is an experimenter in true sense hopping across genres and languages. You will find that all her tracks have a unique vibe.
Her latest release can be described in just one word- 'Mast'. Well, 'Mast' is the name of the track and it is actually a Mast and a must watch video song, or maybe even more than that! We'll let you decide it after we elaborate the details of the song.
Mast is the first single from Tripet's upcoming album. A dance anthem for 2019, Mast is a foot tapping track which will keep you dancing for a long time. The track begins with the clearly audible snapping sounds in the background. After a moment, it merges with the Punjabi lines.
The song tells the story of a power struggle between a man and a woman. The video depicts the same through the love story between the Prince of Harem and Goddess of Moonlight. The lyrics are an integral part of any song and same is with this dance number. It has really simple yet power-packed lyrics. Another remarkable beauty of the track is the constant yet confluent change in the background score. It moves swiftly in accordance with the lyrics. A variety of electronica has been used for creating this effect and we completely love this 2019 dance song.
The video of the track features Tripet as the main lead alongside Troy Elzahhar. The steaming video has been beautifully shot and choreographed. The video is probably one of the best shot dance tracks you'll see in a while. We recommend that you don't miss this one.