Back to Previous
Music Review: Duur Hai Wo by Deepak Rathore Project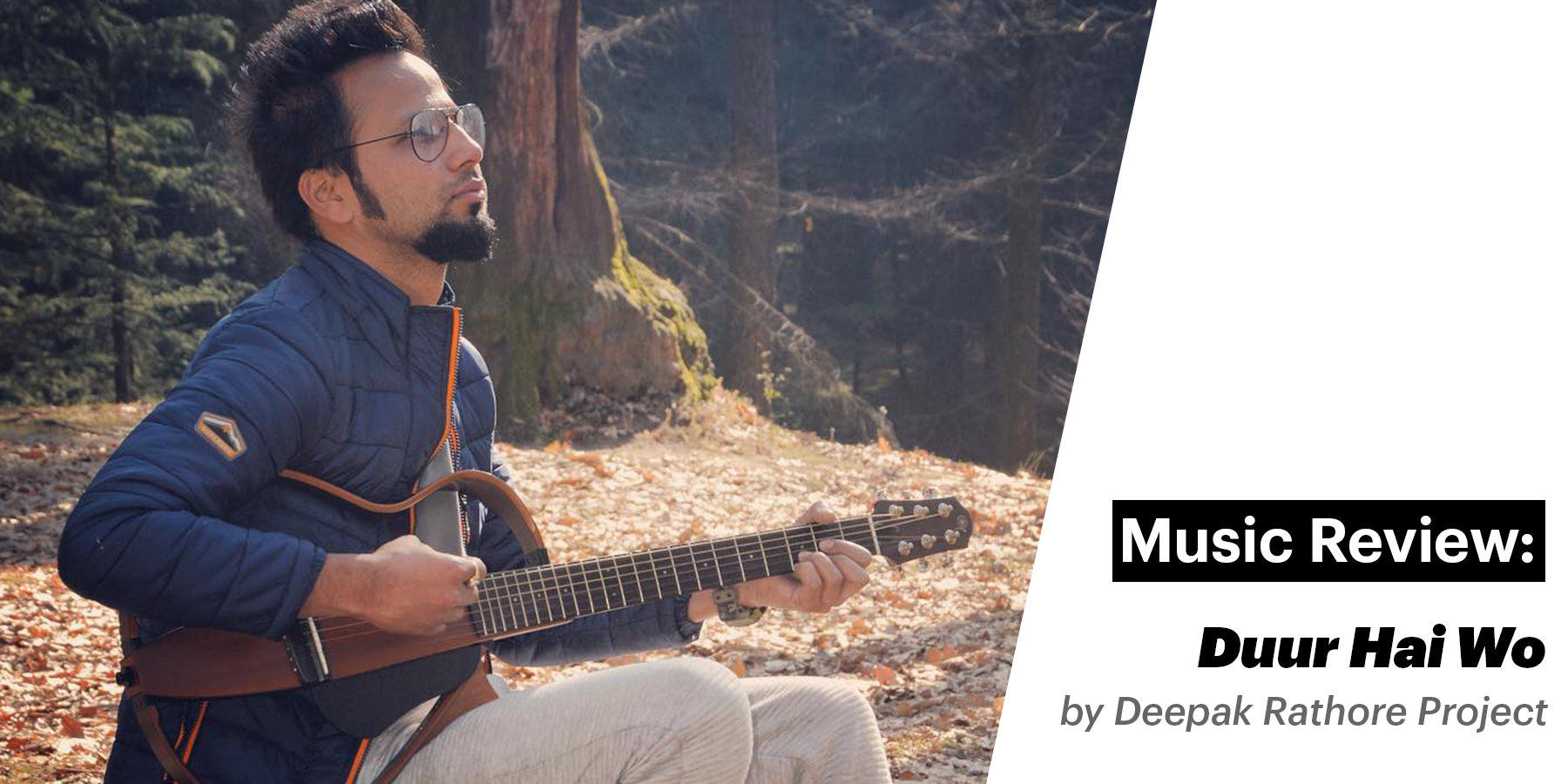 Duur Hai Woh is released as one of the five songs in Deepak Rathore's upcoming album Chup Sa Shor. Deepak has always strove to bring such music into life which people can relate with and enjoy - the way he does it. His ideals reflect in not just the music but the lyrics that he pens too. Duur Hai Woh is one song which brings with it a nostalgic aching. It reminds us of some our favourite melodies in its power to move us. The song is soft and melodious but it has invisible hands. It slowly winds its was up your heart and silently opens up doors that had been long shut out. The whole song tells us once again that music has the power to invoke in us some strong emotions and yet console us. You will keep on playing its tunes till you have it by-heart.
Deepak has been creating refreshing, feel-good music for the past many years. In these years, he has been named the country's top 15 music producers by the musIc giant Sennheiser. The Himachal Pradesh University honoured his talents with its youth icon award. Hailing from Dehradun in Uttarakhand, Deepak have shape to his dreams when he joined hands with three others to form the band – Swastik. A computer engineer, Deepak chose to pursue music as his career while in his final year of college.
The songs of Deepak Rathore are especially popular for their soothing and melodious compositions. The voice that brings it to life, is soulful and sweet likewise. The combination of these two is what makes people want to listen to the music of Rathore again and again. He is lead singer of the band as well as the composer and co-lyricist.
Raw emotions are plainly expressed in the song Duur Hai Woh, making it a nostalgic experience for the listeners. The opening score flows in and totally sets the mood for the melody that's to follow. The song stays with us long after you stop listening. And oftentimes, you find yourself humming its half tunes to yourself in unexpected moments. Such are the telling gestures when one has discovered music which talks to us in many personal levels.