Back to Previous
6 Songs That Will Take You On A Trip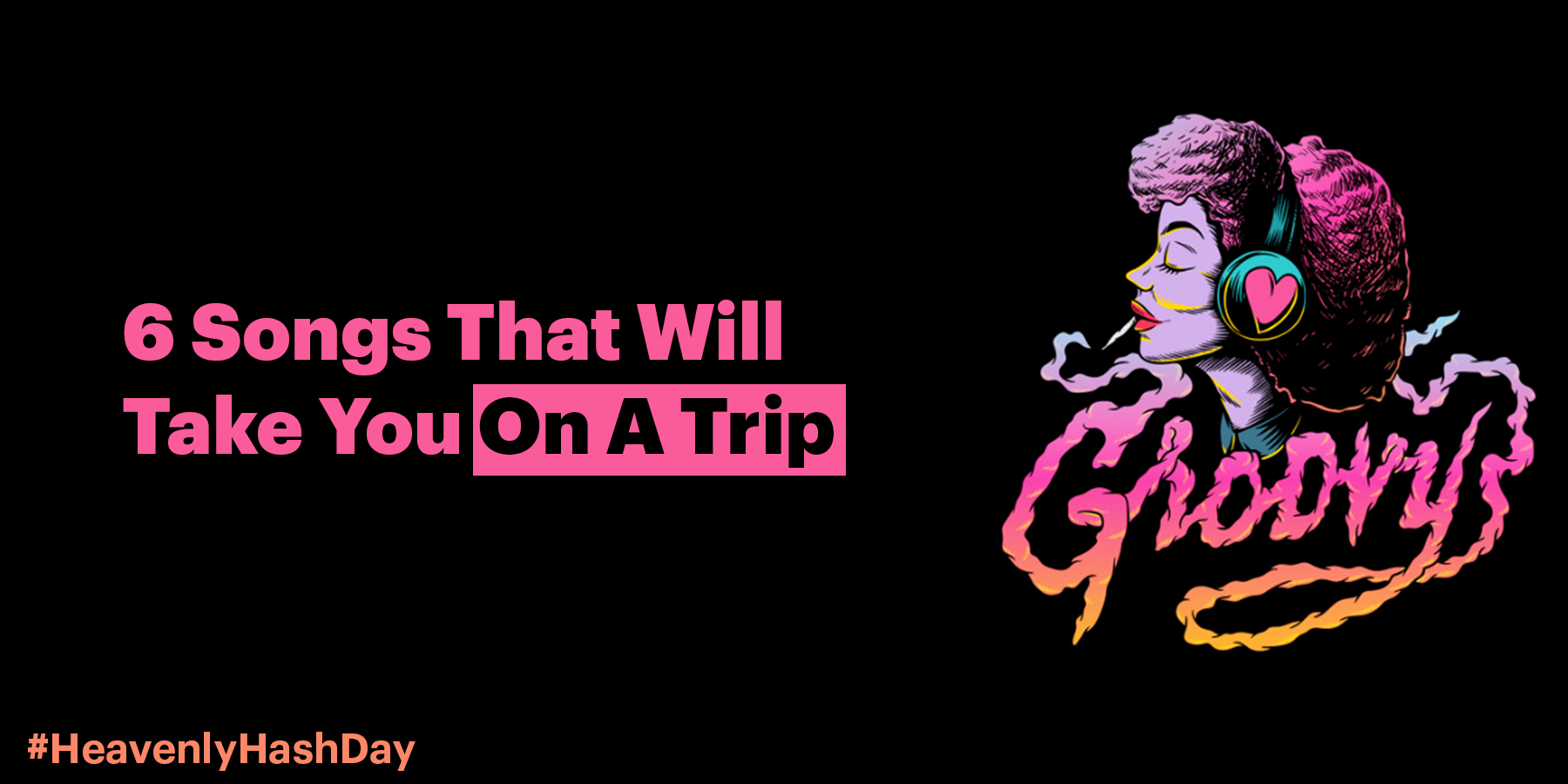 What hits your mind when we talk about Heavenly Hash Day- Marshmallows and cream ? Well, maybe not. After all, we're in India and marshmallow isn't our first preference when it comes to eating. However, there's nothing bad in celebrating the occasion. No no, we aren't serving Marshmallows and creams. Instead, we'll provide you with a menu of musical treasure which will keep you company and will take you on a trip.
1. Fakir - Fiddlecraft
This song was definitely written on a trip – Chand aur Sooraj Ho Rahe The High with their Chaddhiyas in the Sky! Raw and plain words with no extra cheesy toppings is the speciality of this song
2. Oopar Oopar Renn De – Tanishk Vayu
This song is better than any Self Help Book or TedEx Talk when it comes to giving life gyaan.
Broken Dil Par Joint Laga Le
Duniya Flower Pot Dikhe
Stream for some harmless fun and a definite addition to your forever fav playlist.
3. Dope Shope - Honey Singh
This song does not need any introduction. Pretty much the (safe) introduction of Honey Singh happened through this track.
4. Charso Bess - Bohemia
There's always one song that we have no idea why we're listening to, but still love it. The repeated 420 is all you see, but we like it that way. The background score is setting the playlist on fire. Better save your phone and tabs.
5. Hum To Ud Gaye - Ritviz
The perfect dance track, no matter who you are or where you are or what you are on. There's no age to show off your moves, and the video song has proved it thoroughly. We challenge you not to groove on this track
6. High Hu Main Aaj - Aakash deep
This track is the perfect disclaimer for today! Kya aap aaj high hai?
Phew, I solemnly swear I was not high while writing this listicle. All right, so we reach the end of this breath-taking musical journey and we hope that you had a fun-day with our music fun-dae