Back to Previous
5 Creative Ways Musicians Can Use QR Codes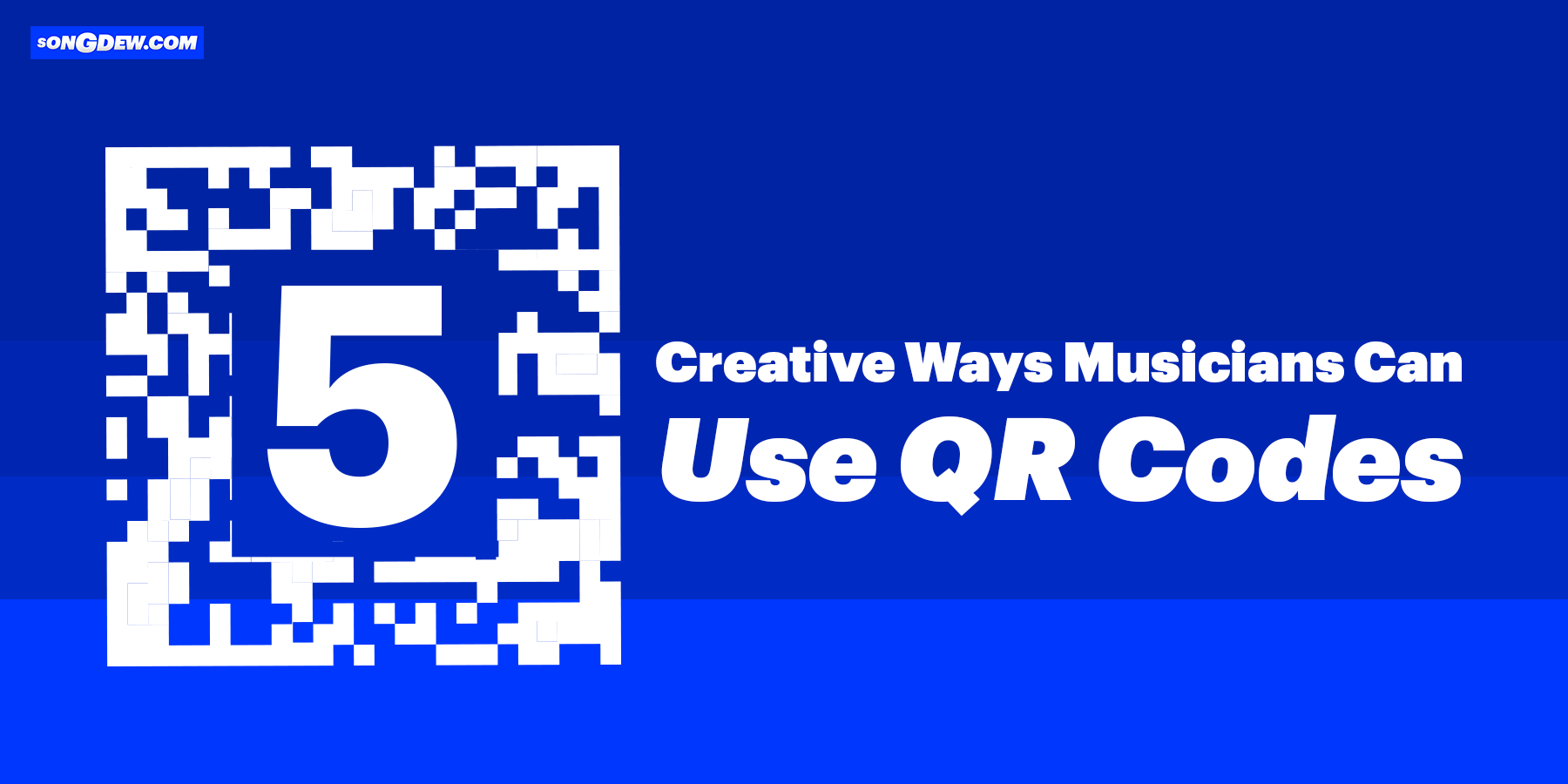 QR Codes could be the future of Indie Music Sales. It's fast, easy and convenient. A person can scan a code on their phones, click on the song they want to download and pay via e-wallet within a minute.
Any musical act can benefit from having their QR Codes on display. Here are 5 ways a musician can use QR Codes to sell their music:
Print them behind Tickets
Tickets for each gig can have a QR code printed to the back of them. Every member of the audience already has a link to your music in their person. This makes it easier for the consumer and they can use the code at their own convenience.
Standees/Stage Poster
Main posters and standees are great eye-catching places for your QR codes to be displayed. The more an idea crosses the audience' mind, the more likely they are to make a purchase.
Merchandise
Merch stalls sell a lot of band branded items, from T Shirts to Coffee Mugs. Each of these items can carry a QR Code on them, that way, they take a link to your songs home with them. If that seems like too much, you can always print them on the price and brand tags on them.
Visiting Card
A band should always have a QR Code their product (in this case songs) on their business cards. Anyone you work with, must have a ready access to your best work.
Promotional Posters
Your promotional poster even before the gigs should have these codes, so that anyone who wants to know what they're getting into before getting into one of your gigs has the chance, and has a larger chance to spread the word and increase sales.
Table Tent Cards
Table Tent Cards in restaurants/ pubs/ lounges is a great way not only to sell music but also brand the place. Let everyone at the venue know who is performing and give them instant access to the music.