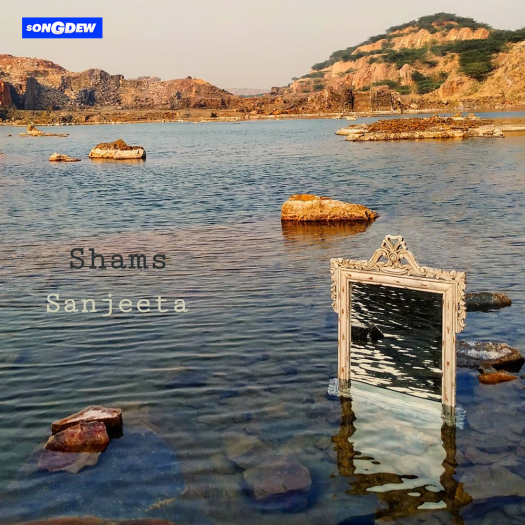 play_arrow
Shams
Published by Songdew
On 03 Jan 2019
Loved the track? Leave your review and support the artist.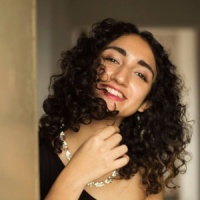 Sanjeeta Bhattacharya
Singer-songwriter. Berklee College of Music graduate. Specialized in jazz, latin music, flamenco and RnB. Played across India, United States and Spain including Boston Symphony Hall w/AR Rahman, Panama Jazz Fest, Magnetic Fields, NCPA Jazz Fest etc. Currently working on upcoming EP, Yatra.
more
Tracks
Time
Share
Download
star star star star star

Ar Arunima, 31-Dec-2018

Your voice is so melodious and of course it's compliments the words too.Thankyou for this sanjeeda.??????

Review Card