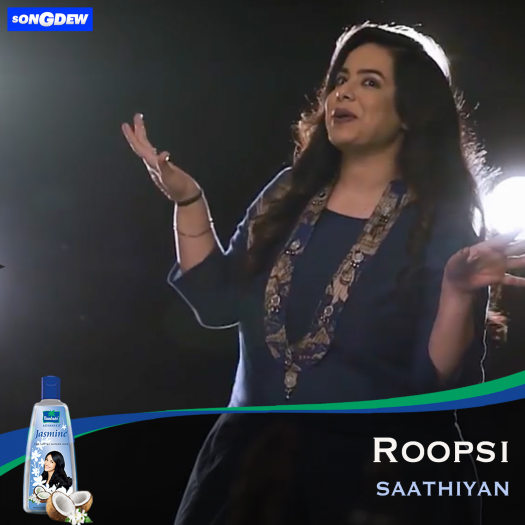 Saathiyan
Published by Songdew
On 01 Dec 2018
Loved the track? Leave your review and support the artist.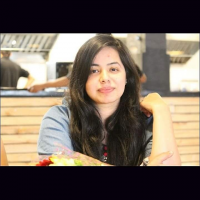 Roopsi Narang
A singer, songwriter and performer from Bhopal, Madhya Pradesh. Trained Voice Over Artist and computer science engineer with optimistic vision and positive attitude. Began the journey from the age of 5 as singer in Gurudwara, learned and sung Kirtan for years.
more
Tracks
Time
Share
Download
Reviews
Your review will become a testimonial for the artists. Please leave a review to show your support.
Rating
Review
Submit