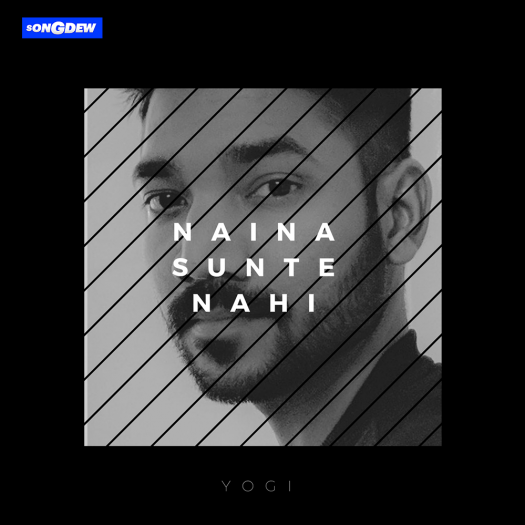 Naina Sunte Nahi
Published by Songdew
On 05 Dec 2018
Loved the track? Leave your review and support the artist.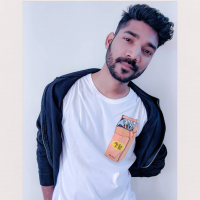 Yogi
Yogi is an Indian singer, songwriter, guitarist and music producer based in Mumbai, India. His primary genres are Pop, Alt-rock, and Acoustic. Yogi began recording music in the year 2015 and released his very first Single "Kyon Tune Dil Toda" in collaboration with Firangees the band.
more
Tracks
Time
Share
Download
Reviews
Your review will become a testimonial for the artists. Please leave a review to show your support.
Rating
Review
Submit