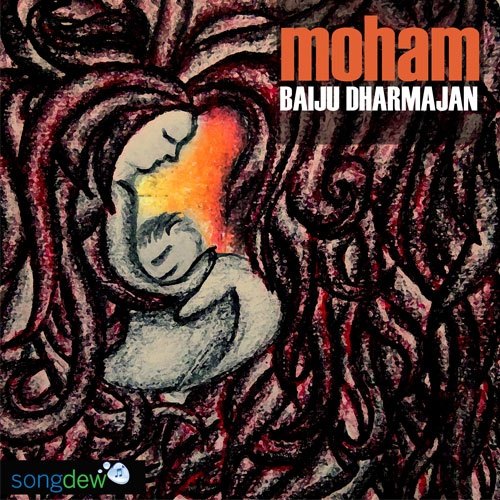 Moham
Published by Songdew
On 24 Jul 2014
Loved the track? Leave your review and support the artist.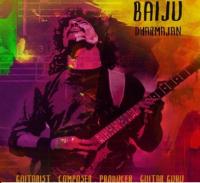 Baiju Dharmajan
Born in Vypin Islands (near Cochin, India) to Thankamani and Dharmajan, Baiju Dharmajan started his musical career in 1980 at an early age of 14. He began with the carnatic violin but then slowly shifted to the guitar. After having played for relatively lesser known bands like Wrenz United earlier in his career, Baiju joined the now iconic Indian rock band Motherjane in the year 2001. After Motherjane, Baiju Dharmajan was signed by the UK based record label Cochym and released his debut solo album The Crossover (download from here), an instrumental album (read album review) laden with Carnatic guitar leads, in the year 2012. Baiju's versatility on the guitar has seen him being invited to collaborate on multiple projects across musical genres. He's co-founded 'Kashmir' with Sanjeev Thomas, is involved with John Antony of the jazz fusion experimental band 'Karnatrix', with Harikumar Sivan for the project 'Bluefire', created "Sacred Science" for the popular TV Series The Dewarists with percussionist cum composer Karsh Kale and ekkada drum teacher Harigovindan, joined Sanjay Maroo, Naresh Iyer, Keith Peters, Ustad Asad Khan, Uday Jose and David Joseph on various projects and perfomed Live with pioneering electronica act from Delhi Midival Punditz and Susmit Sen of Indian Ocean. Baiju also commenced work in the Malayalam movie industry in the year 2012, and has composed the background score for the movie Davom Panthradum. A Carnatic Rock act led by Baiju Dharmajan, has been written about by NME as: "Armed with an arsenal of some very serious fretboard firepower, Baiju Dharmajan is a guitar player capable of making jaws drop across any venue he happens to play at. Storming out and into the mindspace of rock lovers across the country with his former band Motherjane, Baiju's current act Baiju Dharmajan Syndicate carries forward his legacy of awesome chops and stellar song-writing"
more
Tracks
Time
Share
Download
Reviews
Your review will become a testimonial for the artists. Please leave a review to show your support.
Rating
Review
Submit
Be the first one to review