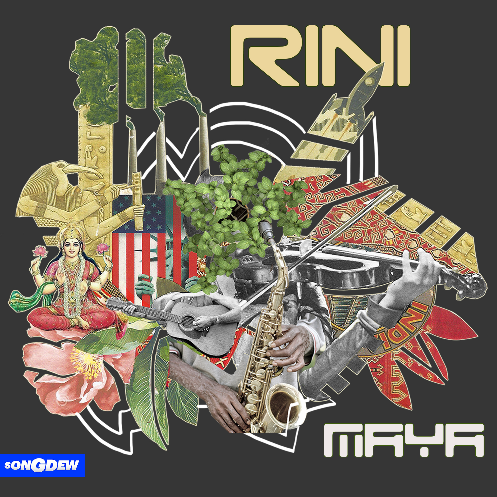 Maya
Published by Songdew
On 29 Mar 2018
Loved the track? Leave your review and support the artist.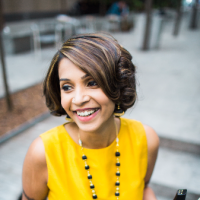 Rini
Rini [Harini S Raghavan] is a New York based Singer, Composer and Violinist who leads a Global Fusion group of multi-cultural musicians. The group draws influences from Indian Classical, Electronica, Rock and Jazz, creating music that is soulful and vibrant. Rini has released two EP's worldwide - 'Kural' and 'Alone in the Blue' - on Spotify, Google Play, Amazon and other digital outlets to critical acclaim, including a feature in Rolling Stone India. Rini was ranked #1 in the top world music bands in New York City by The Deli NYC magazine in November 2016. Rini is a regular in NYC venues such as Shrine, Rockwood Music Hall and has headlined the Lyrikplatz stage at Musikfest, PA in August 2016
more
Tracks
Time
Share
Download
Reviews
Your review will become a testimonial for the artists. Please leave a review to show your support.
Rating
Review
Submit