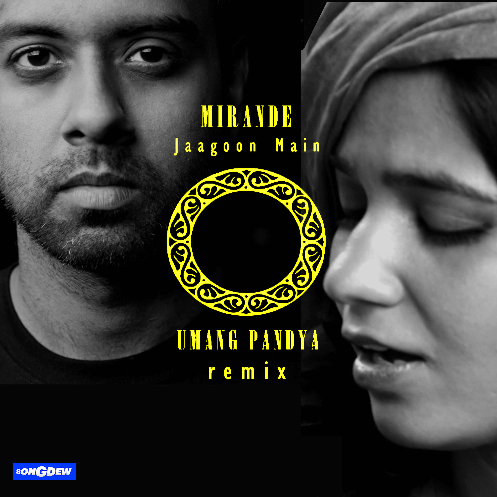 Jaagoon Main Remix
Published by Songdew
On 22 Dec 2017
Loved the track? Leave your review and support the artist.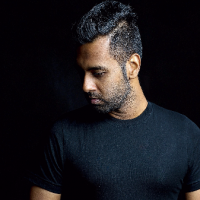 Umang Pandya
Umang Pandya, Born in Suburbs of Ahmedabad is an Electronic music performer and Music Producer, mixing the Indian traditional, classical, folk as well as Contemporary with shear Future Electronica Showing how different the Future of Indian music can be. The mission is to oppose and debate the mentality of thoughts by major artists that Indian music has to be only traditional to preserve its purity. However The agenda of Umang Pandya's music project is to direct the updation needed in today's world to show Indian music differently, electronically, to compete the world and keeping it top notch. Umang is also known for his EDM productions by his brand EmoTek.
more
Tracks
Time
Share
Download
Reviews
Your review will become a testimonial for the artists. Please leave a review to show your support.
Rating
Review
Submit