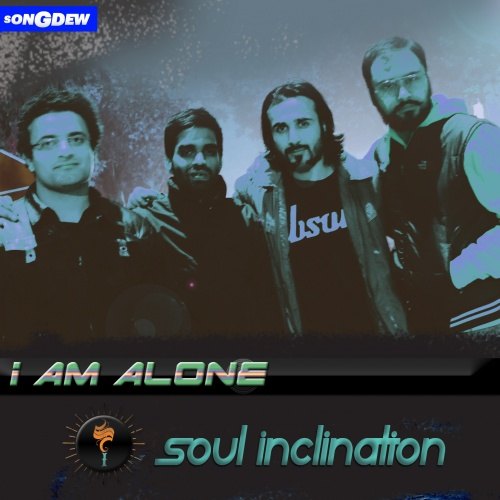 I Am Alone
Published by Songdew
On 19 Feb 2015
Loved the track? Leave your review and support the artist.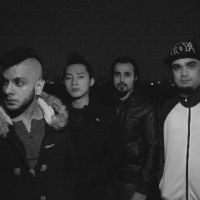 Soul Inclination
Determined to bring back the long lost era of the late 80's/early 90's Grunge/Alt Rock, band was initially founded by Puneet Vohra (ex-Hundred Octane) who after moving on from his last band, sought out music that he has always been true to.. A sound which was an intense, heavy & melodic amalgamation of all that are intended to move people beyond physical dancing. A supergroup of sorts, with members honed with a little over a decade of experience in the independent music industry, presently comprises of Shashank Bhatnagar on Vocals/Rhythm guitars (Undying Inc/Hyperion/Broadway Brawler), Nishant Hagjer on Drums/Vocals (Undying Inc/Rectified Spirit/Underside/Nishant Hagjer), Aashish Sharma on Bass (Frequency/Tin Bizkit). Band has released two singles in the past, with the older lineup (2014-2015); Puneet Vohra : Lead Vocals/Guitars (ex-Hundred Octane); Aditya Verma : Guitars/Vocals; Tushar Pandey : Bass (ex-Hundred Octane); Raghav Sehgal : Drums (1833 AD) || Check their songs out here || "https://soundcloud.com/soulinclination/soul-inclination-i-am-alone" "https://soundcloud.com/soulinclination/soul-inclination-not-a-loser" || Press || Alternative Nation : "http://www.alternativenation.net/modern-artists-showcase-volume-31/" Pepsi MTV India : "http://pepsimtvindies.com/buzz/update/rock-and-roll-baby-a-chat-with-superfuzz-and-soul-inclination-52193987.html"
more
Tracks
Time
Share
Download
Reviews
Your review will become a testimonial for the artists. Please leave a review to show your support.
Rating
Review
Submit