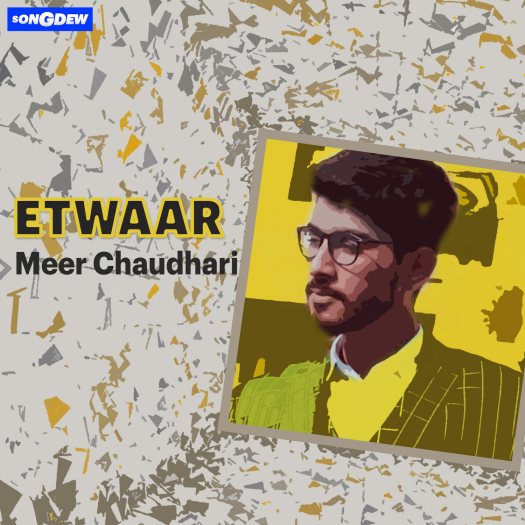 Etwaar
Published by Songdew
On 28 Feb 2019
Loved the track? Leave your review and support the artist.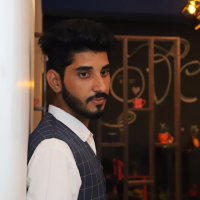 Meer Choudhary
My name is meer choudhary.and I'm a madical student but I'm interested in Bollywood songs and Romantic songs. And my Frist tital track Etwaar out now. Meer choudhary and team his a best parformaners . And meer choudhary most love guys. You known his best romantic singar.and best wishes to you meer.
more
Tracks
Time
Share
Download
Reviews
Your review will become a testimonial for the artists. Please leave a review to show your support.
Rating
Review
Submit
Be the first one to review