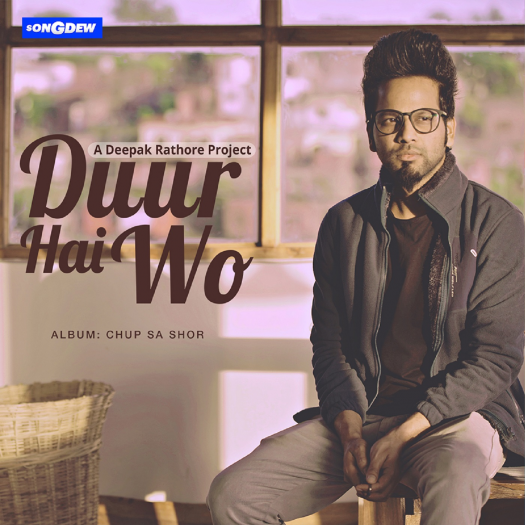 play_arrow
Duur Hai Wo
Published by Songdew
On 12 Apr 2019
Loved the track? Leave your review and support the artist.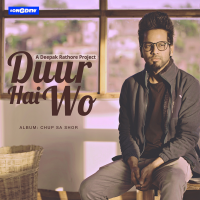 Deepak Rathore Project
Deepak Rathore is a young singer-songwriter from India. He strives to write music that can inspire people, through tales of struggle, love, and all that lies in between. He was recently listed as the Top 15 most prominent bands in the country by Sennheiser. Awarded as a youth icon by H.P University.
more
Tracks
Time
Share
Download