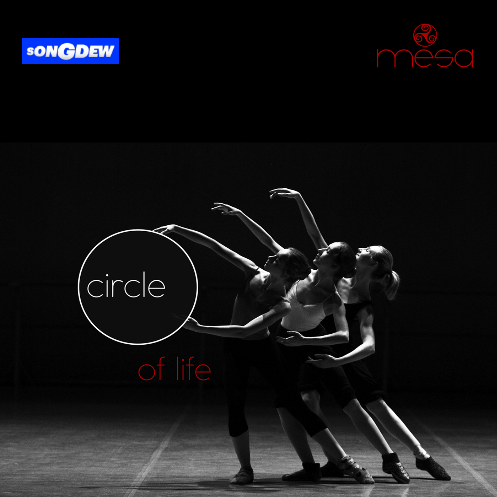 Circle Of Life
Published by Songdew
On 24 May 2018
Loved the track? Leave your review and support the artist.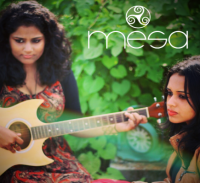 Mesa - the fusion band
.Mesa is a celebration of the incredible journey that every soul makes to reach a state of equilibrium- and all the amazing experiences that we encounter during that journey like beauty, fear, sensuality, bliss, confidence or even crushing insecurities. This multi-genre fusion band (formed in January 2015), takes these wide range of experiences and turns them into intricately woven pieces of music that appeals to all kinds of listeners. Currently it consists of Vamsi Krishna (western vocalist, song-writer, composer), Ranjani Iyengar (carnatic vocalist, co-composer) and other talented artists on collaboration basis. They believe that music can move something deep in human beings that nothing else can. If created with enough passion and soul, it has true power, almost physical. And that's exactly what Mesa's music is all about. Touching the soul. Freeing the spirit. And honoring every single emotion that is being felt. The soul is a beautiful infinite universe in itself. Bare it, and live through it. You will never want to live another way again..
more
Tracks
Time
Share
Download
Reviews
Your review will become a testimonial for the artists. Please leave a review to show your support.
Rating
Review
Submit