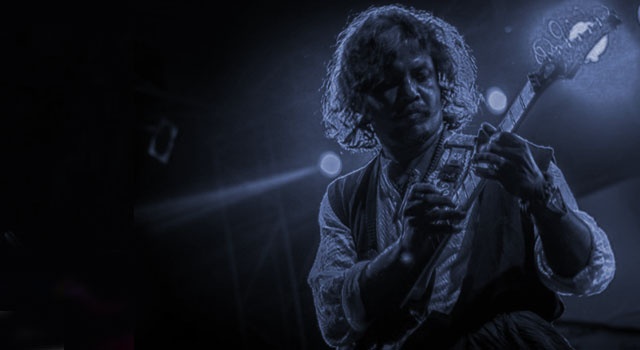 Get Discovered
Connect with fans and opportunities
Stream and share the best of Indie Music
SONGDEW FOR ARTISTS
Opportunities for Artists
Songdew Fresh
Songdew Pick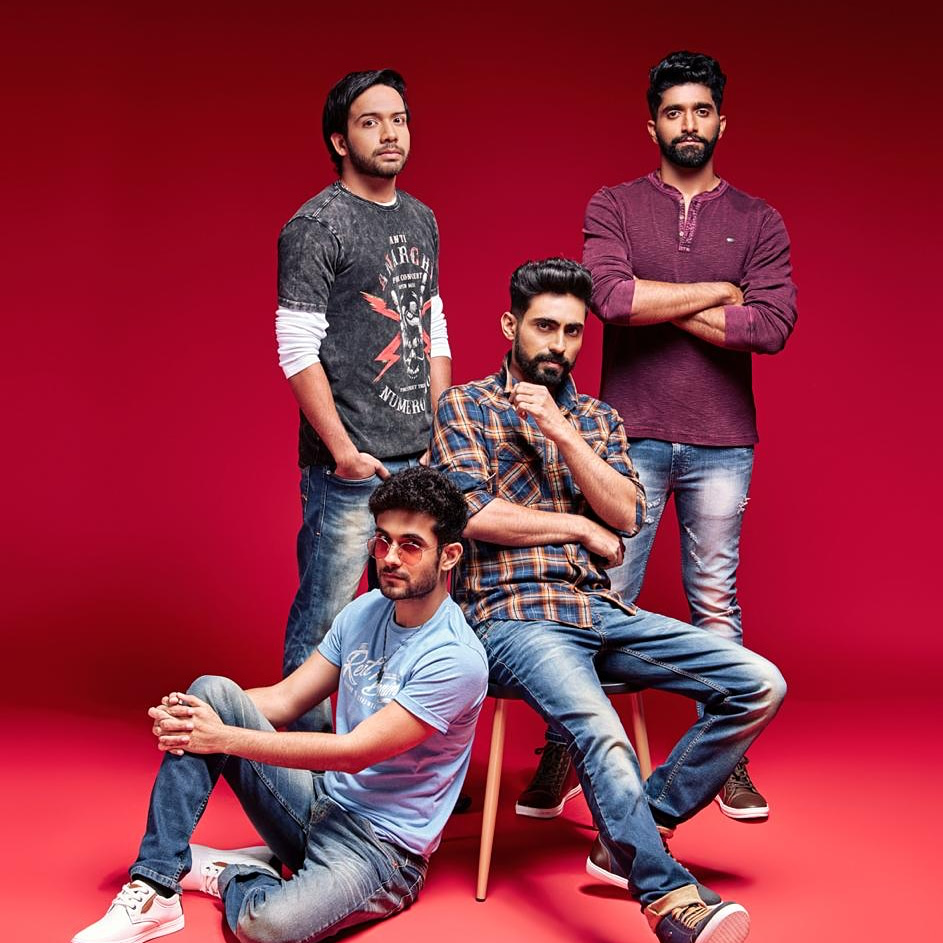 Opportunity Winner
Discover Lastest Music Hits
play_arrow
play_arrow
play_arrow
Promote Your Music & Listen to Latest Songs Online with Songdew
Songdew is the most comprehensive music platform which functions as a bridge between artists and music lovers. We believe in idealism, equal opportunity and the power of talent. Consisting of many features for artists and listeners as well, it is the only platform which is designed to help artists promote
music online
, on television and provides them with revenue generating opportunities as well. Artists and listeners from all over the world are registered on the website.
Play Latest Songs Online & Download MP3 Songs - Free/Paid
Songdew for listeners – Listen and download latest songs: Songdew has a wide range of trending songs and trending
music
videos
. Latest audio songs, new music videos and best new
artists
of various genres and languages can be found here. You can listen songs online for free and then curate and create customized
playlists
of your favourite artists and bands. You can listen to music according to your preferences and receive recommendations of trending songs accordingly as well. Not only one can listen to music for free but also share online, one can even download latest songs of best new artists for free. Additionally, artist albums and singles released by us which goes by the name of
Songdew Fresh
can be bought online. Music lovers can listen to music online for free and share the best of indie music here.
How to Become an Artist?
Songdew for artists – Discover, Amplify and Perform: If you're an artist or part of a band, you can upload, share and promote your music online and apply in revenue generating
opportunities
. Songdew helps
artists to get discovered
, get promoted and earn revenues. Once your music is uploaded, it reaches the right audience through a unique recommendation engine. This helps your fans and listeners to listen and download new mp3 songs online for free. Artists can even apply and get a chance to have their latest music released by us, use the promotional tools designed specifically for the artist album and feature on
Songdew TV
– the only TV channel dedicated to independent music. Selected artists are featured in the playlists and on radio. All in all, Songdew is a one-stop destination for any artist or band.
read more